Welcome to my Studio "Marie's Safe Haven"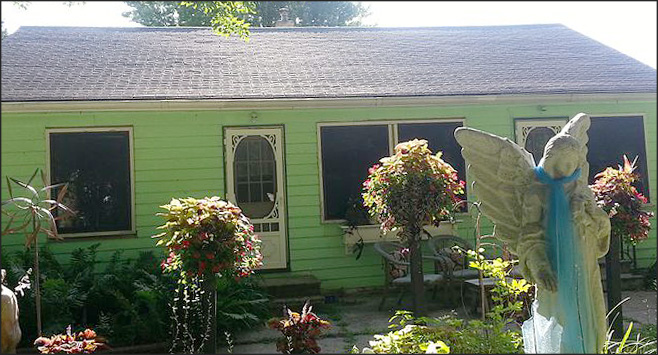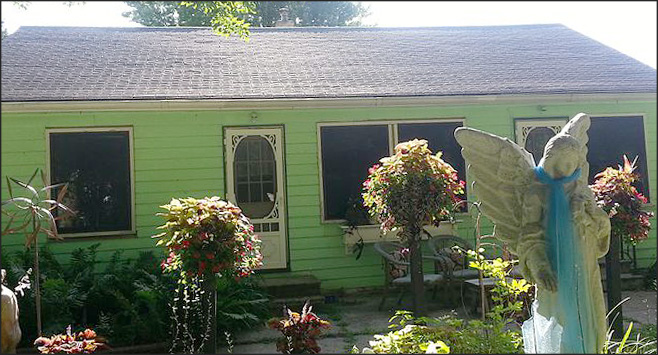 My psychic studio "Marie's Safe Haven" is on a tree canopied lane of stone angels, kinetic wind spinners and flowers. Here I give private readings for scheduled clients seeking intuitive advice. In the Spring a half acre of tulips wave in the breeze. In the summer the shade gardens and Hosta flow in, the sound of Zen chimes resonating in the background. Be lulled by the peace of a reading at my soothing studio. Choose the reading room, the café room, or if coming with a group a private reading in my antique room is available. All rooms overlook the Spirit Gardens.
Call 712-273-5147 to schedule a reading today.